Your Partner for Specialty Insurance
GBLI | Global Indemnity is an AM Best "A" (Excellent) rated insurance group of companies primarily focused on specialty insurance for small to middle-market businesses. Our five insurance entities (Diamond State Insurance Company®, Penn-America Insurance Company®, Penn-Patriot Insurance Company®, Penn-Star Insurance Company®, and United National Insurance Company®) enable us to write both admitted and non-admitted business in 50 states and the District of Columbia.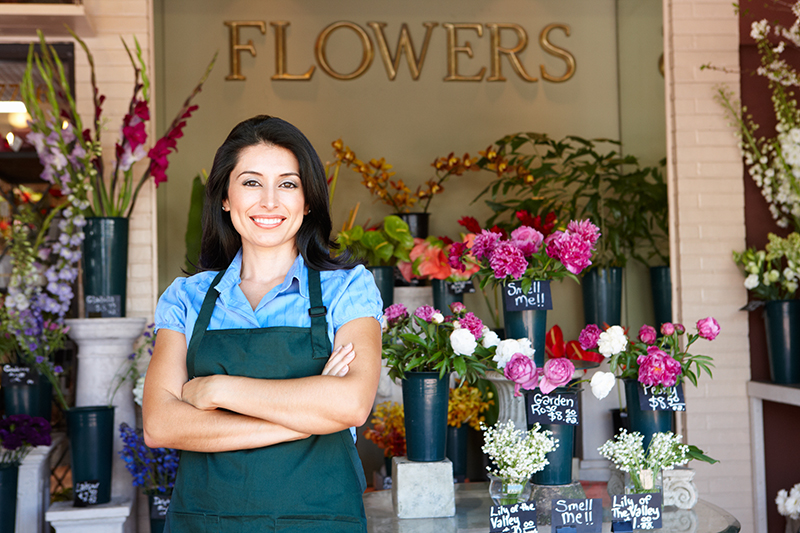 Writes over 1000 small business classes through a limited distribution of managing general agents with contract binding authority. Specializes in a wide range of excess & surplus (E&S) classes of business, focusing on artisan contractors, auto services, cannabis, mercantile, miscellaneous with professional, parking & valet, special events, umbrella/excess, and vacant buildings & land.
Commercial Specialty Businesses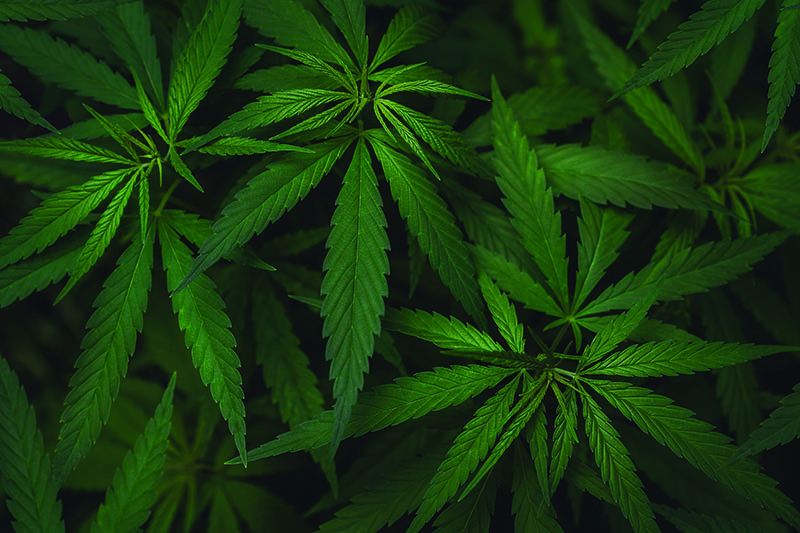 Cannabis
Specializes in providing comprehensive property, premises liability, and product liability coverages. Offering insurance for seed-to-sale cannabis operations, including dispensaries and retail, indoor growers, manufacturers, and extractors/processors. Products are distributed via our wholesale brokerage and program offerings.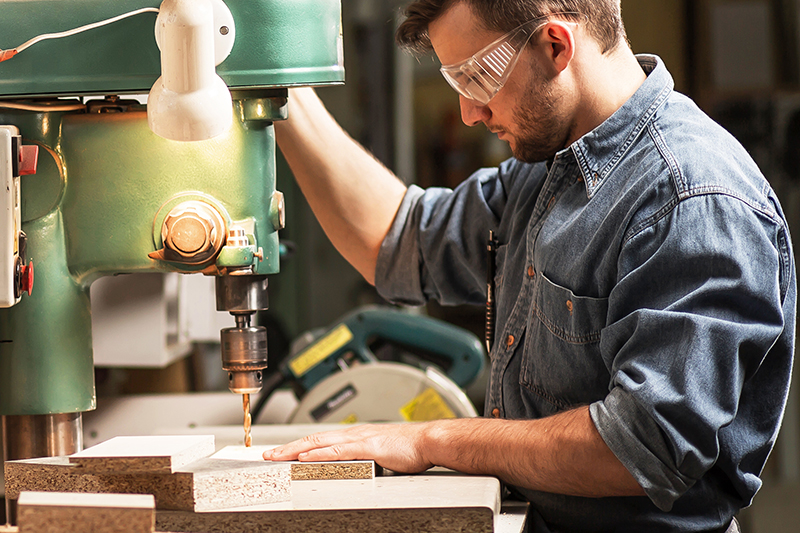 Writes specialty insurance programs emphasizing casualty business through select program administrators, intermediaries, and wholesalers. Focusing on newer and smaller opportunities, we work with our partners to build and grow long-term profitable books of business.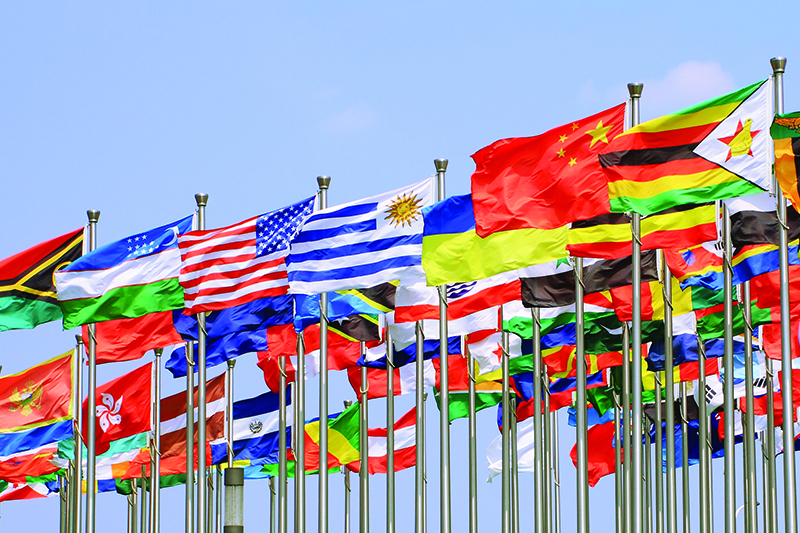 Serving the international market, Global Indemnity Reinsurance provides treaty and facultative reinsurance of specialty casualty insurance, including professional lines. Its products are distributed through brokers and primary writers, including insurance and reinsurance companies.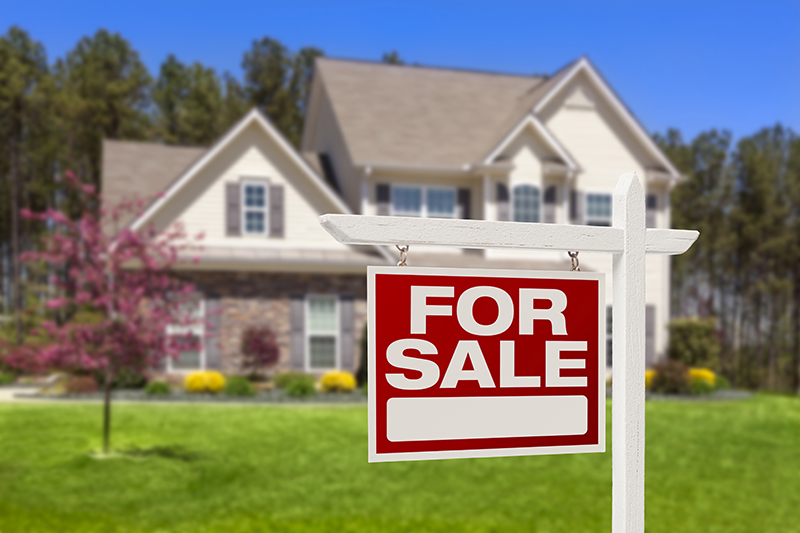 Provides specialized coverage for residential and commercial properties that are fully, partially, or temporarily vacant, undergoing renovations, or are new construction. Landlord insurance is also available in most states. Our innovative online VacantExpress.com is accessible 24/7 by agents.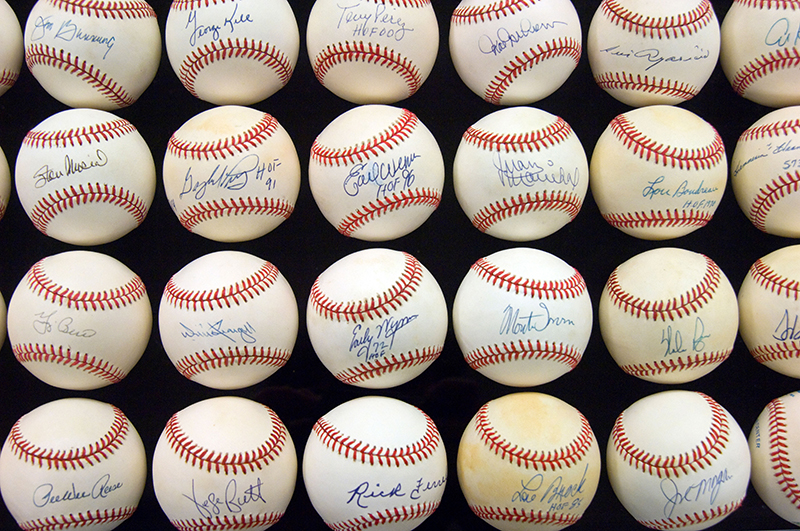 Founded by collectors over 50 years ago, this specialty retail agency provides coverage for various collectibles from comic books to toys and from sports cards and memorabilia to stamps and guns.