Who We Are
GBLI | Global Indemnity provides specialty property and casualty insurance for small to middle-market businesses. Our varied line of targeted products are distributed through a wide agent network that assures GBLI and its partner agents both flexibility and opportunity. We are committed to achieving steady, profitable growth and take pride in our "A" (Excellent) AM Best group rating.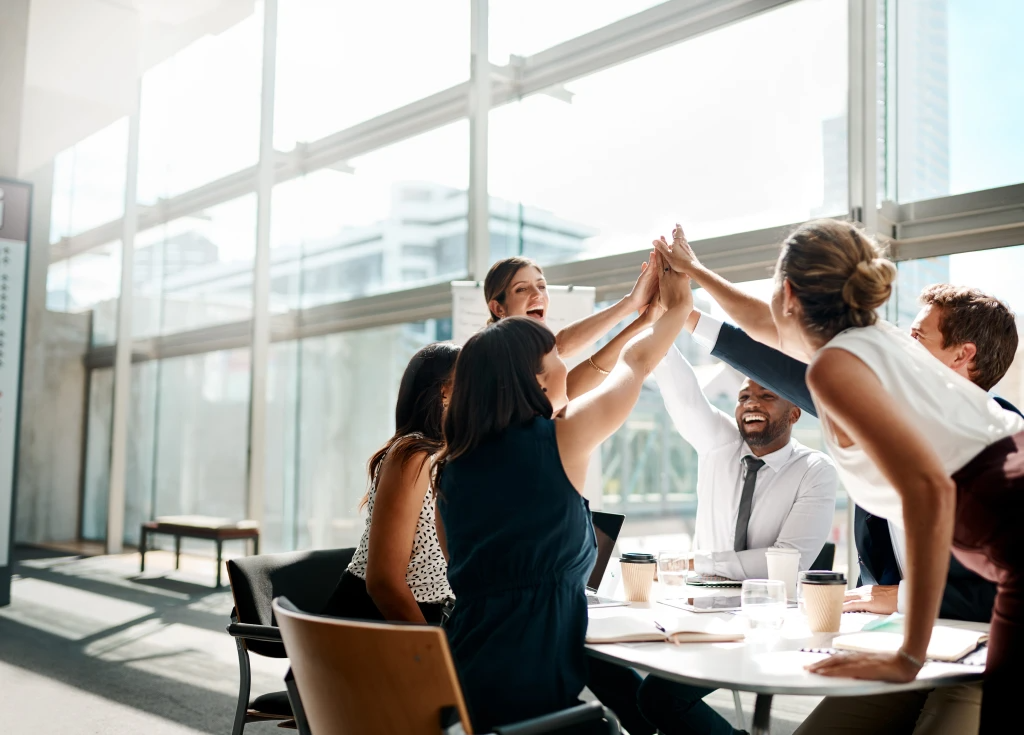 A Solid Foundation for Success
Our three guiding principles inform and guide every facet of our business, creating a solid foundation for success:
Our People Are #1
Our people are our greatest differentiator. We value and are invested in our employees and their dedication to providing our customers with exceptional service, technical competence, accessibility, and accountability. We are committed to providing support, resources, and opportunities to develop, engage, and retain our people.
Customer-Centric Mentality
A customer-centric mentality emphasizing collaboration, responsiveness, and partnership is fundamental to our success. We are a service business that will always do what is right and operate with integrity, respect, and honesty.
Disciplined Underwriting
Disciplined underwriting practices are the foundation of our company and vital to consistent profitable growth. We use data to exercise sound, objective, and consistent judgment in making underwriting decisions.
These are the principles that define us. And that we strive to follow every day.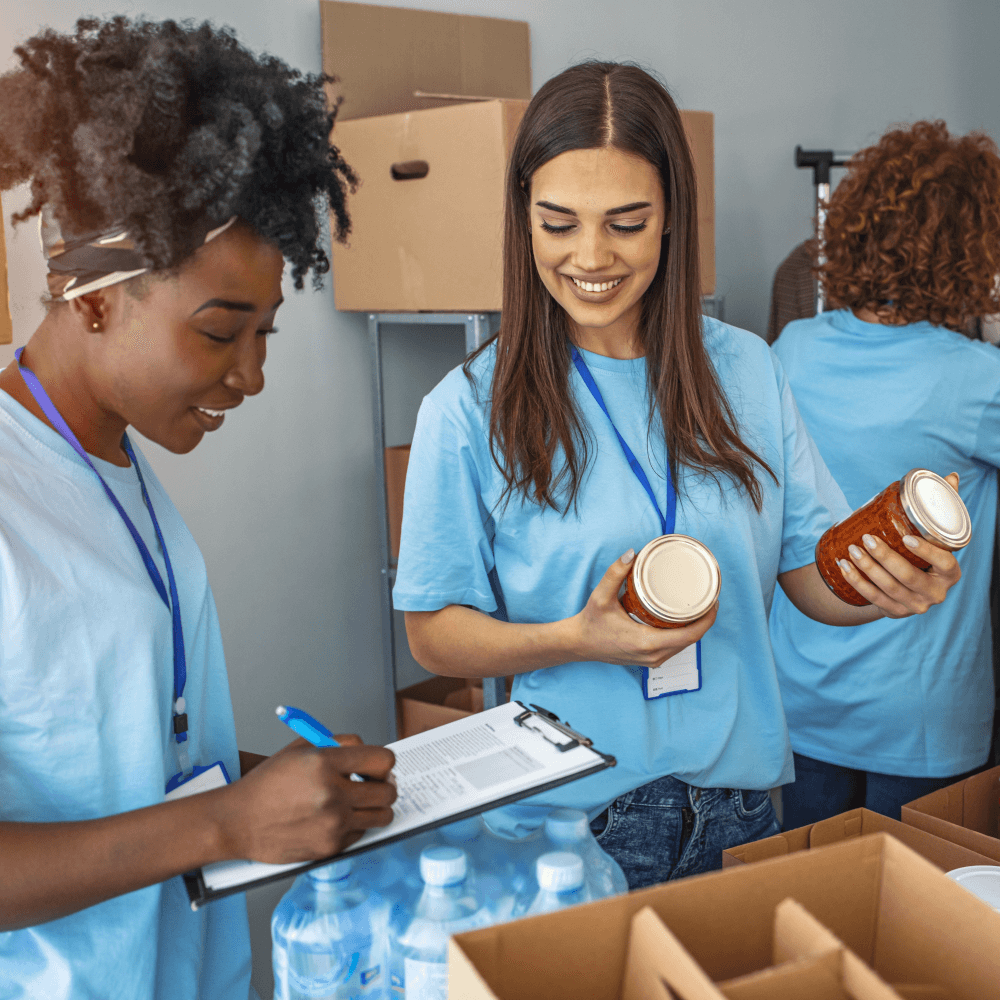 ABOUT US
Charitable Giving
GBLI is committed to sponsoring the communities in which our employees and partners live and work through a philanthropic program that includes company-sponsored employee volunteer opportunities.

Day by day, with the help of our employees and partners, we strive to make this world a better place.