OVERVIEW
Global Indemnity provides a varied line of targeted products that assures the company and its partner agents flexibility and opportunity.
The wholly-owned operating segments provide both admitted and non-admitted specialty property and casualty insurance in the United States and reinsurance services internationally.
Global Indemnity's employees take pride in the "A" (Excellent) AM Best group rating their companies earn.
COMMERCIAL SPECIALTY INSURANCE
Farm, Ranch & Equine Insurance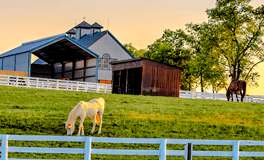 Exclusively focused on protecting the agriculture and equine industries. A specialized network of general and independent agents distributes its products nationwide.
Reliable coverage is our commitment.
Specialty Property Insurance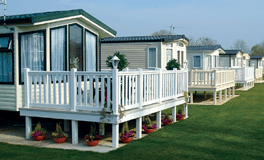 American Reliable Insurance Company is a specialty personal lines property and casualty insurance provider. Its products are distributed through a nationwide nexus of general and independent agents.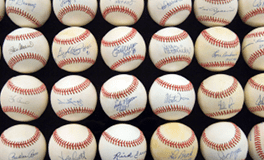 Founded by collectors over 50 years ago, this specialty retail agency provides coverage for various collectibles from comic books to toys and from sports cards and memorabilia to stamps and guns.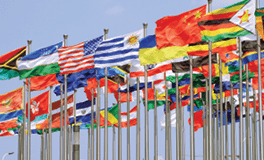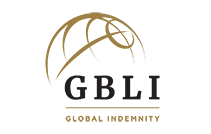 Serving the international market, Global Indemnity Reinsurance provides treaty and facultative reinsurance of specialty casualty insurance, including professional lines. Its products are distributed through brokers and primary writers, including insurance and reinsurance companies.